Professional House Cleaning & Maid Services in Broomfield, CO!
Our goal is to be the best & last House cleaning Service you ever work with
At Clean Theory, we pride ourselves on delivering exceptional house cleaning services that are tailored to your needs. Our attention to detail, reliability, and outstanding customer service is unparalleled. We understand that choosing a  house cleaning service provider is not just about getting a clean space, but also about having a positive and stress-free experience. That's why we go above and beyond to ensure that our services not only meet but exceed your expectations. Trust Clean Theory to be YOUR CLEAN SOLUTION and experience the difference that our expert cleaners can make.
Home Cleaning Services For Busy People With Important Things To Accomplish!
With our efficient and experienced team, we complete cleaning tasks quickly and effectively, while making sure we address every corner of your home. Our customizable cleaning plans cater to your schedule and needs, promoting a healthier living environment and providing peace of mind. By entrusting us with your cleaning responsibilities, you can reduce stress, unwind, and concentrate on your family, work, hobbies, or other important aspects of your life. Whether it's regular maintenance, deep cleaning, or something else, let Clean Theory take care of your home, so you can enjoy a cleaner living space and a more balanced, fulfilling lifestyle.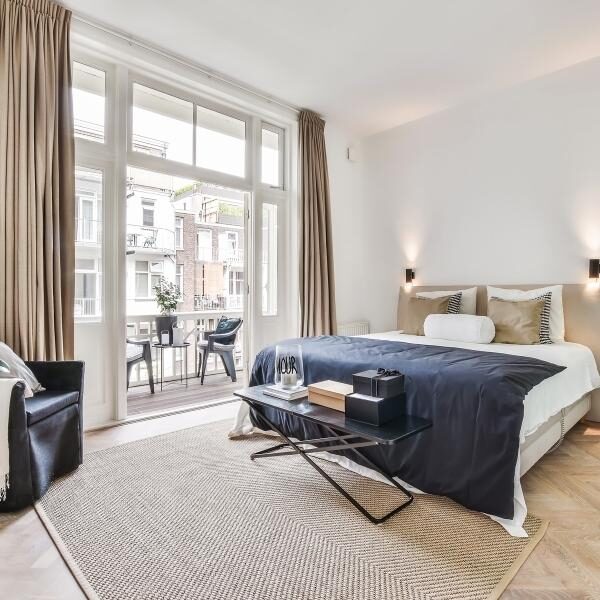 Our broomfield House Cleaning & Maid Services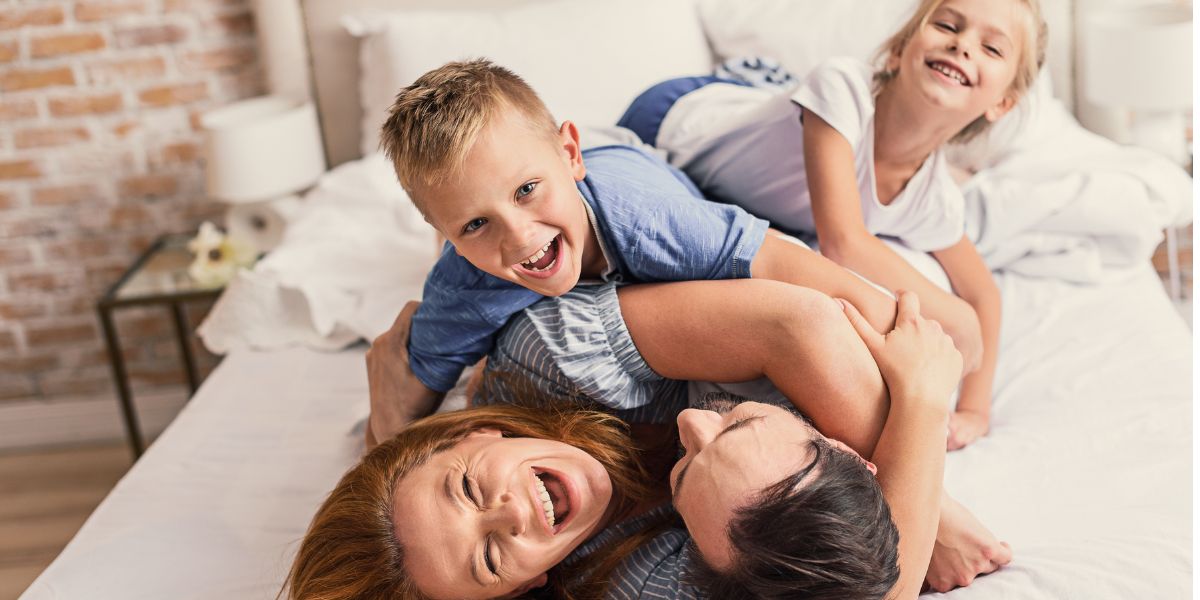 Enjoy More Free Time
Instead of spending your evenings and weekends scrubbing baseboards and dusting shelves, spend them resting and relaxing in a beautifully clean home cared for by Clean Theory's professional technicians. When we are in charge of making sure your home looks great, you'll get back tons of time to focus on what matters most to you.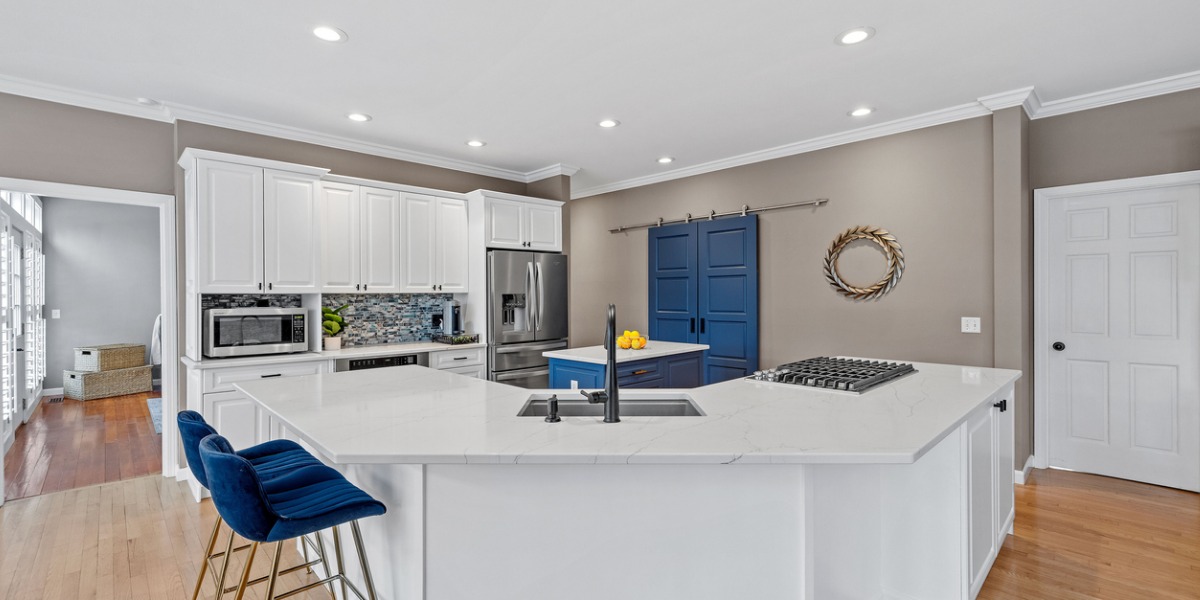 Enjoy A fresh and clean house
Clean Theory is a top-rated house cleaning service in Broomfield. We can transform your living space into a fresh and clean haven, making your home a delightful place to be. Our professional cleaning services are designed to provide thorough and efficient cleaning, leaving no corner untouched. With our expert team and attention to detail, you can experience the joy of a spotless home without the hassle.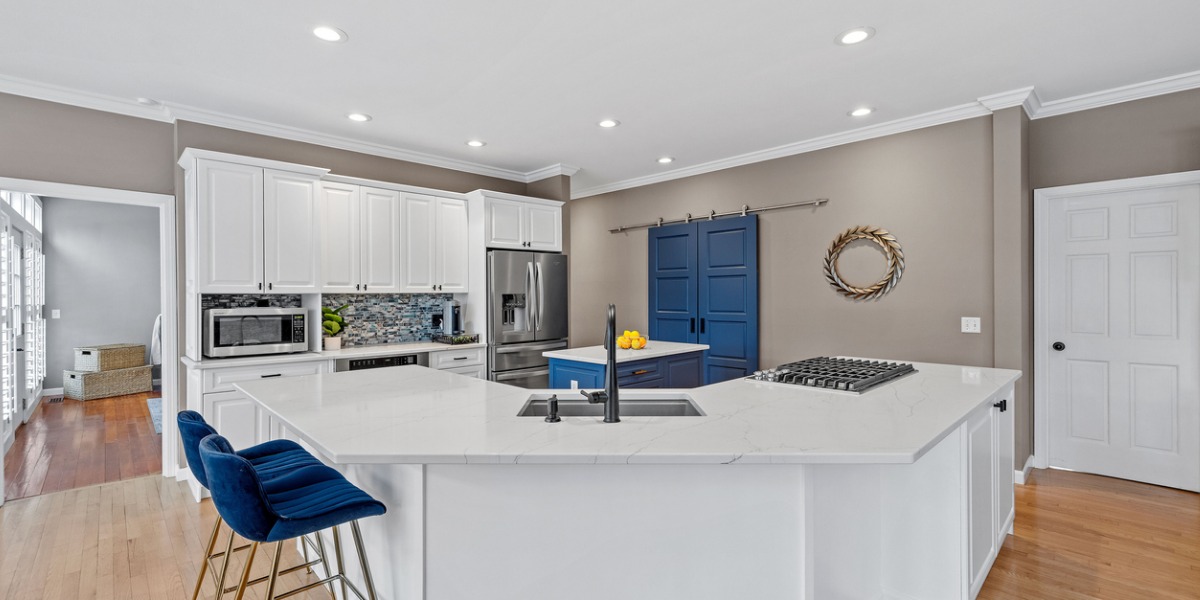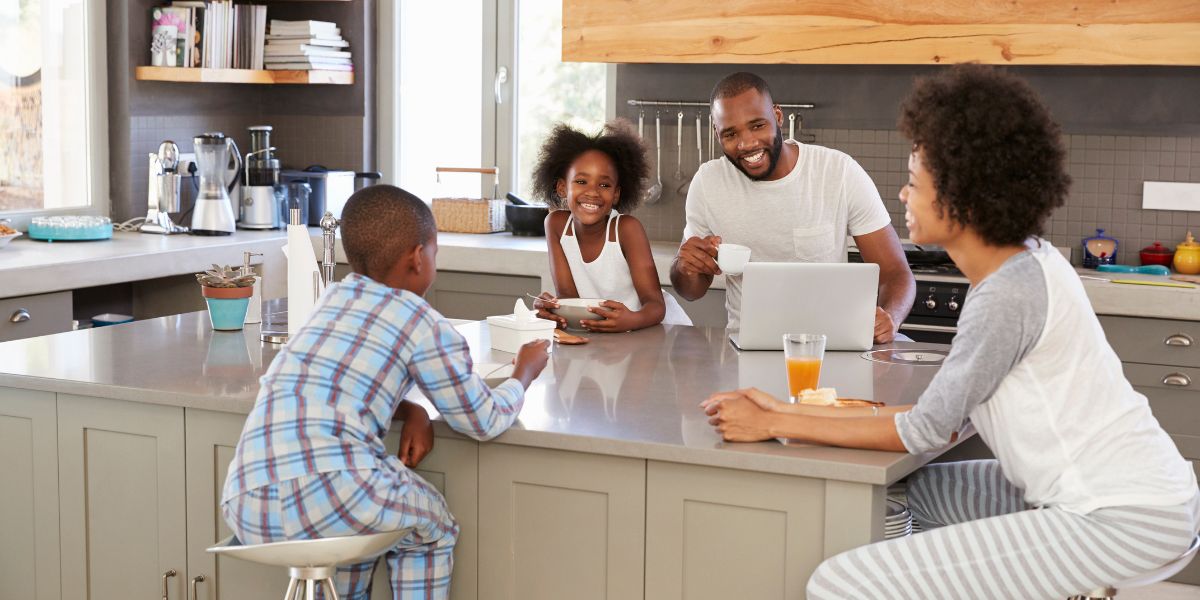 Your family will love the new you
Hiring a professional cleaning service not only ensures a spotless home but also brings your family closer, making your time together even more precious and enjoyable. Instead of spending your valuable time on cleaning chores, you can devote it to spending quality time with your family and making wonderful new memories.
Request Your FREE Quote Now!
Most Trusted House Cleaning Company in Broomfield, CO
Service Area: Boulder, Broomfield, Erie, Lafayette, Louisville, Northglenn, Superior, Thornton, Westminster, & Superior, CO.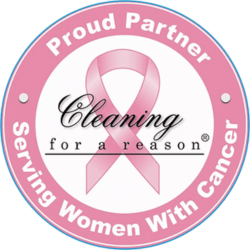 Proud Partner of Cleaning For a Reason
Clean Theory is honored to be a proud partner of Cleaning For A Reason, a remarkable organization that provides support and assistance to individuals battling cancer. We are passionate about giving back and making a positive impact on the lives of those in need. Through our partnership with Cleaning For A Reason, we offer complimentary cleaning services to cancer patients undergoing treatment, helping to alleviate the burden of household chores during challenging times.
Call us or request your FREE quote & experience your clean solution