Professional House Cleaning & Maid Services in Superior, CO!
Clean Theory offers top-quality cleaning in Superior, CO
In today's busy world, we all have a lot on our plates. Between work, family, friends, and everything else, it's hard to find time to clean your house just the way you want. But there's no need to stress, we're here to help! Our professional maids work hard to give you the best cleaning services, no matter your budget or busy calendar.
Clean Theory is known for being the best cleaning service in Superior, CO. Try us out and book your first cleaning today!
Request Your FREE Quote Now!
Our House Cleaning & Maid Services In Superior, CO
Request Your FREE Quote Now!
When you hire us to clean, you will have time to get out & explore Superior, CO
Superior's City Parks: The town of Superior boasts an impressive 19 city parks, each one offering its own unique charm and amenities. Spend a relaxing day outdoors enjoying the fresh air, picturesque landscapes, and various recreational activities. There are playgrounds for children, walking and biking trails for those who enjoy an active lifestyle, and picnic areas for the whole family to enjoy a meal together.
Rabbit Hole Recreation Services: This venue offers a selection of immersive escape rooms designed to challenge your critical thinking and teamwork skills. Themes can range from mystical and fantastical realms to thrilling mystery scenarios.
Titus Adventure Co. (TAC): Whether you're interested in camping, hiking, skiing, or just exploring the beautiful Colorado landscapes, TAC provides the gear you need.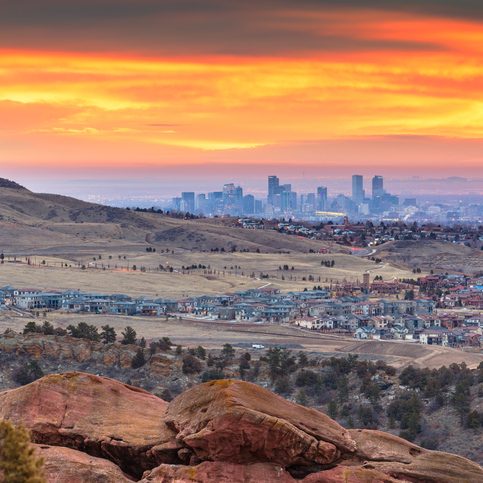 Most Trusted Cleaning Company in Superior, CO
Service Area: Erie, Broomfield, Northglenn, Thornton, Westminster, Lafayette, Louisville, & Superior, CO.
Call us or request your FREE quote & experience your clean solution