Professional House Cleaning & Maid Services in Thornton, CO!
Clean Theory offers top-quality cleaning in Thornton, CO
In today's world, our schedules are busier than ever. If you're juggling work, family, friends, and a ton of other commitments, it can be challenging to find the time to keep your home as clean as you'd like. Don't worry, we are here to help! We are dedicated to providing top-quality cleaning services that can fit into any budget or busy schedule.
Clean Theory provides the top-rated cleaning services in Thornton, CO. Book your first cleaning today to see for yourself why we're rated #1!
Request Your FREE Quote Now!
Our House Cleaning & Maid Services In Thornton CO 
Request Your FREE Quote Now!
When you hire us to clean, you will have time to get out & explore Thornton, CO
While Clean Theory's professional maids meticulously sweep and scrub your home, you'll have time to explore some of the delightful local attractions in Thornton, CO.
Denver Premium Outlets: This upscale shopping center featuring a variety of designer brands such as Coach, Michael Kors, and Tommy Hilfiger at discounted prices.
Springvale Park Disc Golf Course: This well-maintained course is perfect for disc golf enthusiasts of all skill levels, providing a relaxing atmosphere and plenty of challenge.
Topgolf: Enjoy a unique blend of technology and entertainment with game-based golfing experiences that everyone can enjoy, all while dining on delicious dishes.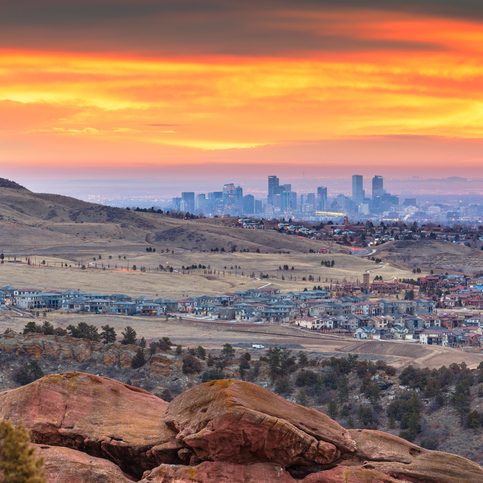 Most Trusted Cleaning Company in Thornton, Colorado
Call us or request your FREE quote & experience your clean solution