Move In/Out Cleaning Services in Broomfield, Westminster & Thornton CO
Clean Theory provides reliable move-in and move-out cleaning services in Broomfield, Westminster, Thornton, and surrounding areas. You can always count on our cleaning staff to deliver an impeccable cleaning!
Clean Theory is your local move clean expert!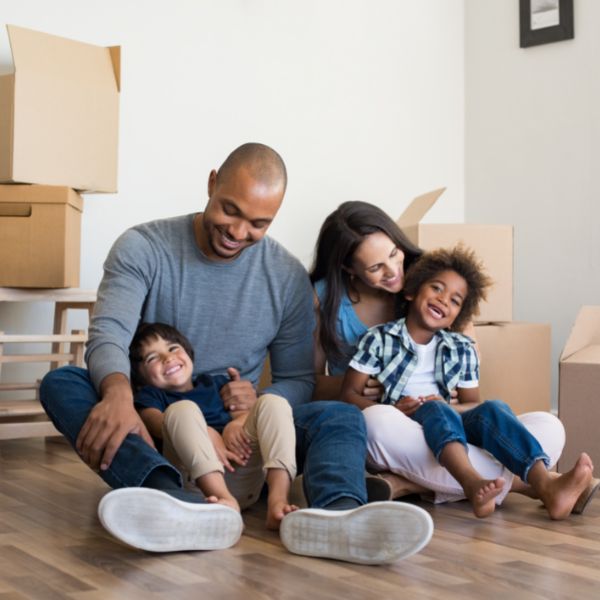 Best move In/out cleaning services in Broomfield, Westminster a& Thornton, CO
At Clean Theory, we understand that moving can be an overwhelming experience. Whether you're moving into a new home or preparing to move out of your current one, our specialized move-in/out cleaning service is here to make the move easier!
Our dedicated team of move-cleaning experts is well-equipped to handle the unique cleaning needs associated with moving in or out of a home or apartment.
The old place is cleaned up and ready for new occupants.
The new place is fresh and clean and ready for moving in
If your renter, a professional cleaning will help to get your security deposit back!
If you're planning a move, give us a call for a free move-cleaning quote! You'll be glad you did! Check out our move-cleaning checklists.
See what's included in a move in/out cleaning
If you're moving into a new house or apartment, you want to move into a space that has been thoroughly cleaned and surfaces have been disinfected and sanitized.
Our move-in/out cleanings are a deep cleaning of the empty space and include the following:
Detailed cleaning of all bathrooms
Detailed cleaning of the kitchen
Hand washing baseboards and painted woodwork like doors, door frames, window sills, and window frames.
Hand washing the outside of cabinets.
Wiping out drawers and the inside of cabinets in all bathrooms and the kitchen.
Clean interior windows (reachable with a stepstool)
Clean inside the oven and refrigerator.
Once we're done, you can feel confident you can move in and start putting your things away!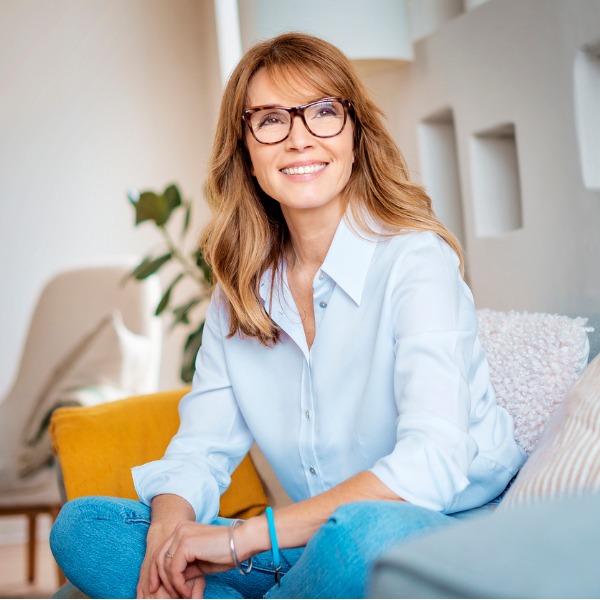 Call us or request your FREE quote & experience Your cleaning solution!
Frequently Asked Questions About Our Move Out and Move In Cleaning Services
Yes. A move-in/out cleaning is the cleaning of an empty house. If your house is furnished, you'll want to schedule a deep cleaning.  If there are only a few items left, just inform the office and we will work around these items. 
Please note that we cannot wipe out cabinets or drawers that are still full of contents.
The number of cleaners will depend on the size of the house or apartment and the condition. Be sure to accurately describe the condition of the property so our office staff san schedule the right amount of time. 
No - we will bring everything we need to clean your house. If there is a particular product you'd prefer that we use, please talk with our office staff. 
Call us or request your FREE quote & experience Your cleaning solution!