Professional House Cleaning & Housekeeping Services in Westminster, CO!
Clean Theory offers top-quality cleaning in Westminster, CO
At Clean Theory, we are dedicated to providing exceptional quality house cleaning services that can fit into any budget or busy schedule. We know that when life gets busy, it's easy to push house cleaning chores to the bottom of your to-do list. We offer a range of cleaning services that are customizable to fit your unique cleaning needs, including:
Clean Theory is proud to offer the best house cleaning and maid services in Westminster, CO. Request a free quote and see for yourself why we're rated #1! 
Request Your FREE Quote Now!
Our House Cleaning & Maid Services 
Request Your FREE Quote Now!
When you hire us to clean, you will have time to get out & explore Westminster, CO
While our professional maids make sure your home is free from all dirt, dust, and debris, you will gain back tons of time to get out and explore all that Westminster has to offer.
Butterfly Pavilion: This lush rainforest environment houses over 1,600 butterflies and other vibrant insects. You can stroll through their tropical gardens, experience an up-close encounter with a tarantula, and even participate in various interactive exhibits. 
Big Dry Creek Trail: This 12-mile trail offers panoramic views of nature that are perfect for enjoying a bit of exercise while viewing the local flora and fauna.
The Orchard Town Center: This open-air retail and entertainment district is home to a wide variety of shops and restaurants, and a state-of-the-art movie theater.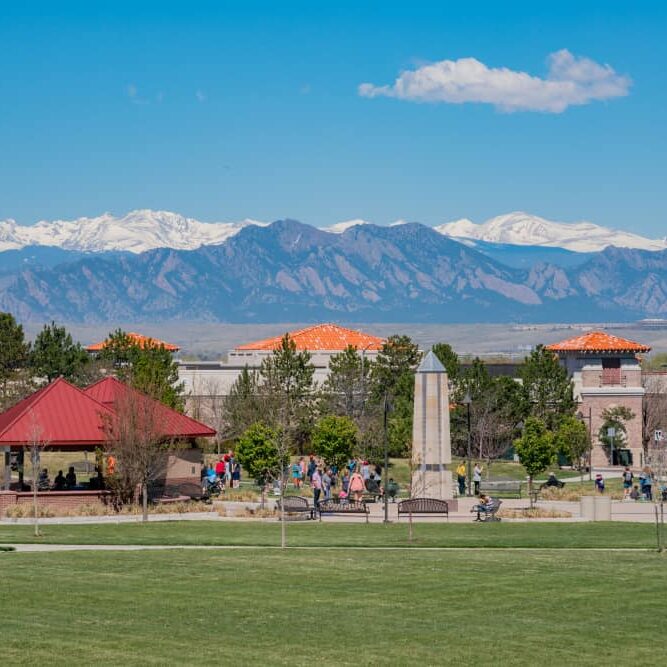 Most Trusted Cleaning Company in Westminster, Colorado
Call us or request your FREE quote & experience your clean solution