Deep House Cleaning Services in Broomfield, Westminster & Thornton Co
Clean Theory provides the most thorough and detailed deep house cleaning services in Broomfield, Westminster, Thornton, and surrounding areas. You can always count on our cleaning staff to deliver an impeccable cleaning!
Our Deep cleaning service is a one of a kind clean!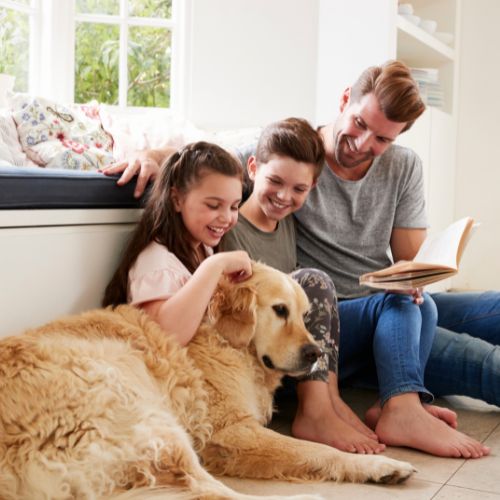 One-Time Or Occasional Deep House Cleaning Services
Our one-time or occasional deep cleaning services take cleaning to the next level. This cleaning is our most thorough and detailed cleaning designed to get your home meticulously clean! This service includes an upgrade on every standard cleaning task, from the baseboards to the outside of cabinets, and even extra attention to the bathrooms. We'll pay attention to every detail.
This service is recommended if you need an occasional deep cleaning once in a while or on a quarterly rotation. Let our professional clearners take care of the deep cleaning so that you can sit back, relax, and enjoy your beautifully cleaned home.
Ready to get your home sparkling clean? Give us a call. Quotes are always free and easy!
Prepare your home for a special occasion or event with a deep cleaning
If you are preparing for a special occasion or event, getting the house clean is always on the list. If you're too busy to tackle it, we're here to help. Many of our clients rely on us occasionally as needed.
The holidays are coming
Someone is coming how from the hospital
A new baby is in the house.
Your planning an event at or gathering your home
You're hosting an important dinner party,
Just because you deserve a needed break!
Don't take on the preparations alone. Let Clean Theory lighten your load and get your house looking its best.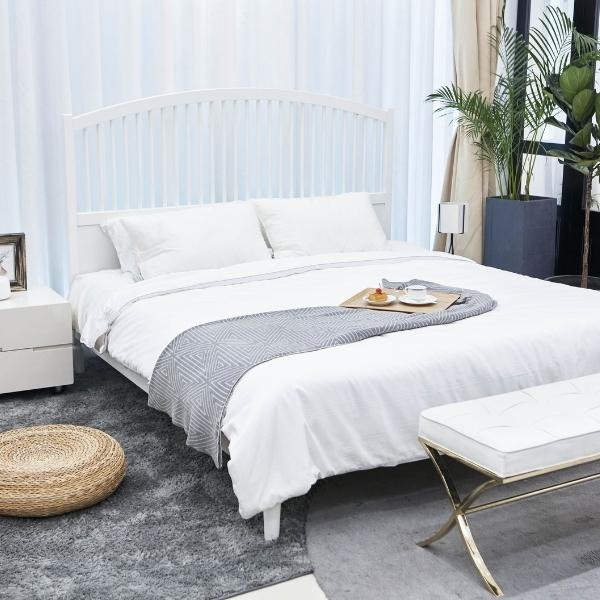 Request Your FREE Quote Now!
Frequently Asked Questions About Our Deep House Cleaning Services
before starting a recurring cleaning service, we always do a deep cleaning. It's important to get a home up to a high level of cleanliness so we can maintain that cleanliness with our weekly, biweekly, or monthly recurring cleaning service.
The number of deep cleaners needed for your deep cleaning depends on the size and condition of your home. 
Yes - we will bring everything we need to clean your house. If there is a particular product you'd prefer that we use, please talk with our office staff. If there is any part of your house that is extra grimy with buildup, please let our office know so we can bring more concentrated cleaning products.
Call us or request your FREE quote & experience Your cleaning solution!